×
Regarding the current pandemic situation, we need to inform our clients that during the epidemic, we can only deliver goods by payment in advance or cash payment. Thank you for understanding.
Results
Article No: 9372-21
Hand gel bottle (100 ml) with 70% alcohol. The glycerine in the gel helps spread the alcohol over the hands and helps reduce the drying effect of the alcohol on the skin. Made in Holland.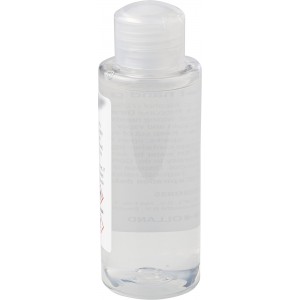 Article No: 37514010
One-layer face mask with metal nose bridge. Washable at 60 degrees. Made of soft and comfortable 100% certified organic cotton. GOTS certification ensures a 100% certified supply chain. Use of this mask is exclusively reserved for non-sanitary purposes. This device is not a medical device in the sense of regulation EU/2017/745 (surgical masks) nor is it personal protective equipment in the sense of Regulation EU/2016/425 (such as filtering masks type FFP2 or FFP3). This product is not suitable for medical use and does not protect against infections.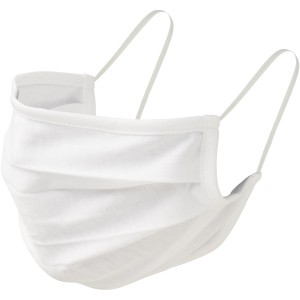 Article No: 9375-788
Surface spray bottle (50 ml) with 70% alcohol. Suitable for tables, seats, door handles, and other surfaces you come in contact with. The spray does not leave a residue. Made in Holland.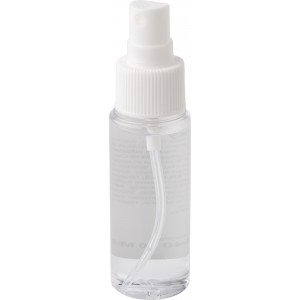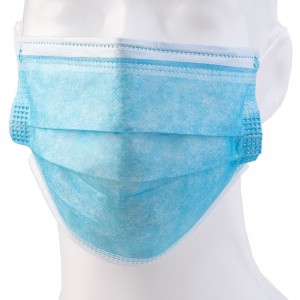 Article No: 9368-18
Sugar cane based ear saver. The bio-based material is 100% recyclable, can be disinfected, and has a soft and flexible feel for comfort. Relieves the back of the ears from the straps of face masks. With official 'I'm Green' quality mark.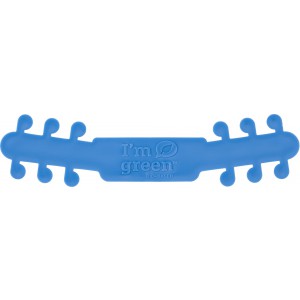 Article No: 9367-21
PET bottle (35 ml) with hand gel, containing 70% alcohol. Made in Europe.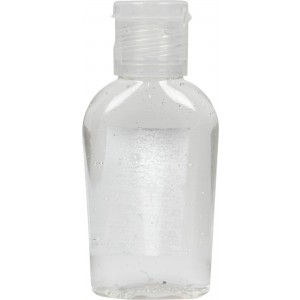 The indicated prices and product information are informative and we don't take any responsibility. Prices do not include VAT.
Reklámajándék.hu Ltd. © 1991-2021
Present Perfect reklámajándék kollekció, webáruház