×
Regarding the current pandemic situation, we need to inform our clients that during the epidemic, we can only deliver goods by payment in advance or cash payment. Thank you for understanding.
Results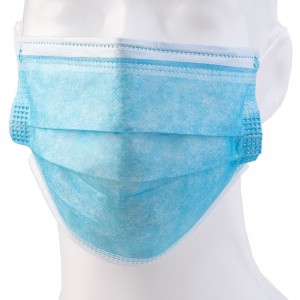 Article No: 9372-21
Hand gel bottle with 70% alcohol. The glycerine in the gel helps spread the alcohol over the hands and helps reduce the drying effect of the alcohol on the skin. Made in Holland.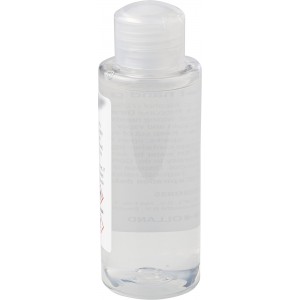 Article No: 9375-788
Surface spray bottle (50 ml) with 70% alcohol. Suitable for tables, seats, door handles and other surfaces you come in contact with. The spray does not leave a residue. Made in Holland.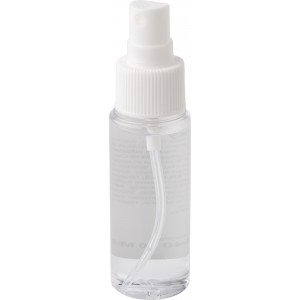 Article No: 37514010
Made of soft and comfortable 100% certified organic cotton. GOTS certification ensures a 100% certified supply chain. Use of this mask is exclusively reserved for non-sanitary purposes. This device is not a medical device in the sense of regulation EU/2017/745 (surgical masks) nor is it personal protective equipment in the sense of Regulation EU/2016/425 (such as filtering masks type FFP2 or FFP3). This product is not suitable for medical use and does not protect against infections. Single Jersey knit of 100% GOTS certified organic cotton, 150 g/m2.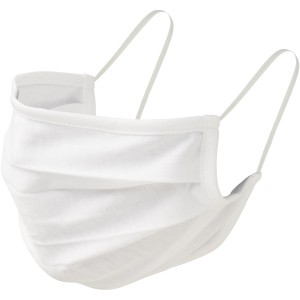 Article No: 21025001
MOQ 500 pcs. Strap that allows face masks to be worn comfortably for prolonged periods. The strap has small hooks for holding a mask's elastic taut, relieving any pain or discomfort from the elastic being in direct contact with the wearer's ears. This product contains Biomaster antimicrobial technology that provides protection against the growth of harmful micro-organisms for the lifetime of the product. 99% PP Plastic medical grade and 1% Antibacterial additive. Article No: 21025353
MOQ 250 pcs. A simple but effective hygiene tool that allows the user to open doors and push buttons without any direct contact with hands. Manufactured from strengthened materials for extra durability. Supplied as a keychain. ABS Plastic The indicated prices and product information are informative and we don't take any responsibility. Prices do not include VAT.
Reklámajándék.hu Ltd. © 1991-2020
Present Perfect reklámajándék kollekció, webáruház