×
Regarding the current pandemic situation, we need to inform our clients that during the epidemic, we can only deliver goods by payment in advance or cash payment. Thank you for understanding.
Results
Article No: 3444-32CD
Aluminium ballpen. Blue ink.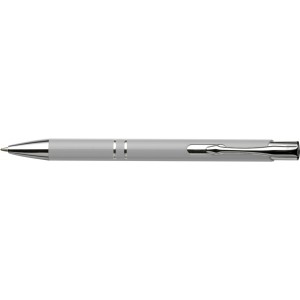 Article No: 4188-32
PVC Inflatable beach ball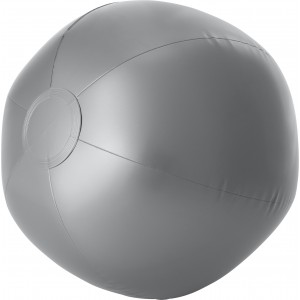 Article No: 1992-32CD
ABS key holder with LED light. Colour 01, 02, 06, and 32 are solid colours; colour 04, 05, and 08 are transparent colours. Batteries included.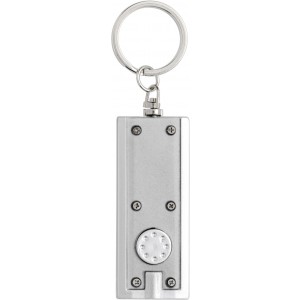 Article No: 6084-32CD
PVC neon snap arm band. For promotional use only.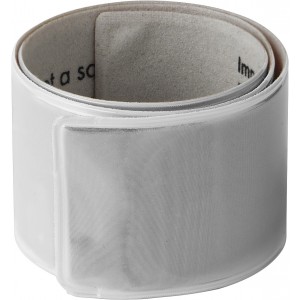 Article No: 3750-32CD
Aluminium credit/business card case with 7 internal concertina pockets and push button for opening.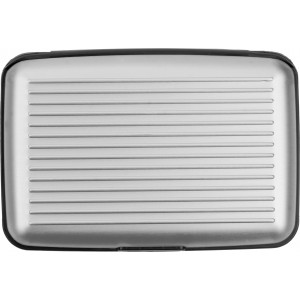 Article No: 6540-32CD
ABS ballpen with rubber tip suitable for capacitive screens, twist action mechanism, and metal clip. Blue ink.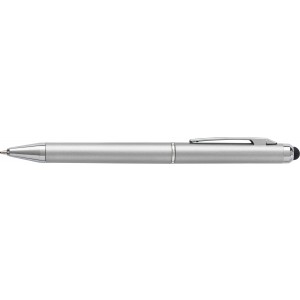 The indicated prices and product information are informative and we don't take any responsibility. Prices do not include VAT.
Reklámajándék.hu Ltd. © 1991-2021
Present Perfect reklámajándék kollekció, webáruház