×
Regarding the current pandemic situation, we need to inform our clients that during the epidemic, we can only deliver goods by payment in advance or cash payment. Thank you for understanding.
Results
Catalogues: House of Inspiration 2021
Article No: 10029703
Single wall bottle with twist-on lid. Carabiner is not suitable for climbing. Volume capacity is 770ml.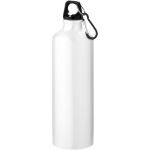 Article No: 11971300
Credit cards, passports and other ID?s have embedded RFID chips. This exclusive design travel wallet incorporates a RFID blocking inner layer. This passport cover has six credit card slots, two storage pockets, a SIM card storage pocket and a pocket to store your passport. Packed in a Marksman gift box. Accessoires not included.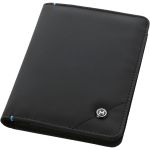 Article No: 19550173
Large main compartment with drawstring closure. Drawstring design for shoulder or backpack carry.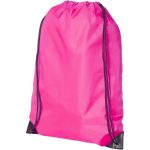 Article No: 11104301
Single layer beanie with double folded edge.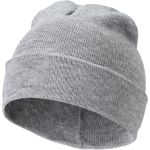 Article No: 11941106
Tote with open main compartment. Drop down height of handles is 30 cm.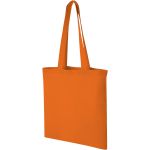 Article No: 10637100
Ballpoint pen with click action mechanism and soft touch grip..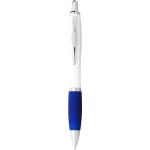 The indicated prices and product information are informative and we don't take any responsibility. Prices do not include VAT.
Reklámajándék.hu Ltd. © 1991-2021
Present Perfect reklámajándék kollekció, webáruház