×
Regarding the current pandemic situation, we need to inform our clients that during the epidemic, we can only deliver goods by payment in advance or cash payment. Thank you for understanding.
Results
Catalogues: Impression 2021
Article No: 4188-32
PVC Inflatable beach ball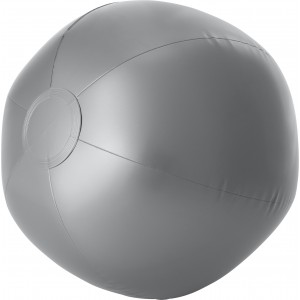 Article No: 3321-06
AS ballpen with rubber grip and translucent clip. Blue ink.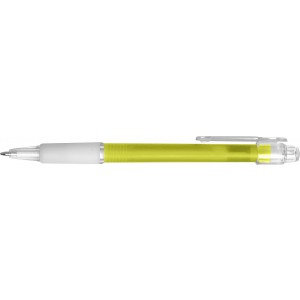 Article No: 5210-04
ABS ballpen with rubber grip. Blue ink.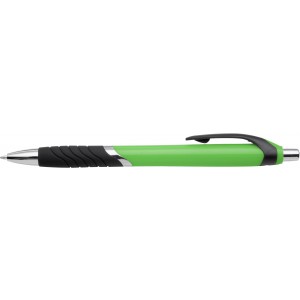 Article No: 9372-21
Hand gel bottle (100 ml) with 70% alcohol. The glycerine in the gel helps spread the alcohol over the hands and helps reduce the drying effect of the alcohol on the skin. Made in Holland.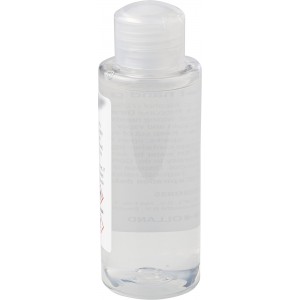 Article No: 3448-23
Aluminium ballpen in a tin box with black foam inlay. Black ink.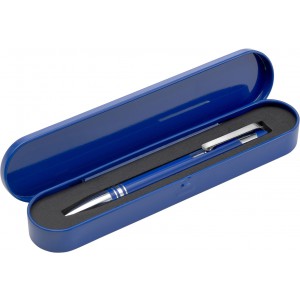 Article No: 6633-02
Writing set consisting of a lacquered mechanical pencil (0.7 mm) and ballpen, supplied in a matching colour pouch with magnetic closing, black ink.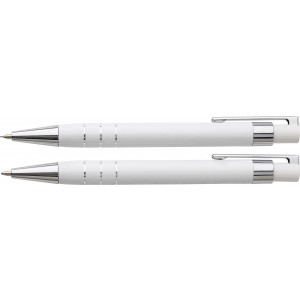 The indicated prices and product information are informative and we don't take any responsibility. Prices do not include VAT.
Reklámajándék.hu Ltd. © 1991-2021
Present Perfect reklámajándék kollekció, webáruház