×
Regarding the current pandemic situation, we need to inform our clients that during the epidemic, we can only deliver goods by payment in advance or cash payment. Thank you for understanding.
Results
Article No: 3011-05CD
ABS ballpen with rubber grip. Blue ink.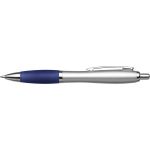 Article No: 3020-32CD
Metal ballpen with three ergonomic rubber grip pads. Blue ink.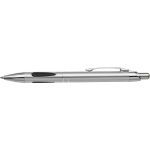 Article No: 3601-32CD
Zinc key holder. Packaged in a black laminated gift box.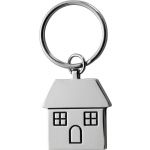 Article No: 8909-32CD
Stainless steel hip flask (100 ml) with matt finish. Packaged in gift box.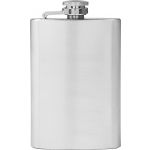 Article No: 8597-32CD
Nylon 4-in-1 charging cable set with USB , micro USB, USB-C and Lightning.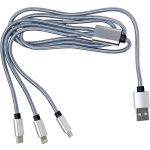 Article No: 3481-50CD
Stainless steel and PP mug (500 ml). The lid has a drinking opening that closes with a sliding valve.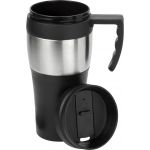 The indicated prices and product information are informative and we don't take any responsibility. Prices do not include VAT.
Reklámajándék.hu Ltd. © 1991-2021
Present Perfect reklámajándék kollekció, webáruház