×
PLEASE NOTE THAT OUR OFFICE AND WAREHOUSE ARE CLOSED AT 20 AUG 2018. BECAUSE OF NATIONAL HOLIDAY.
Portfolio
Article No: 8358-18CD
Plastic bank card holder for one card.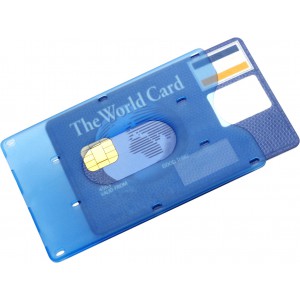 Article No: 8615-01
A4 Bonded leather zipped conference folder, includes different pockets, a note pad, a four ring mechanism, carry handle and metal engraving plate.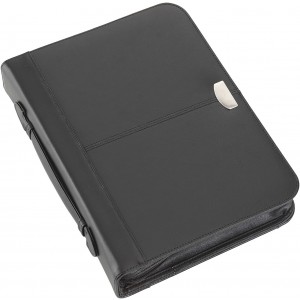 Article No: 8717-01
Bonded leather business card holder with a velour interior and magnetic fastening.
Article No: 8661-01CD
A4 Polyester conference portfolio (600D) with a four ring mechanism, note pad and document case with attached files case (excludes pens).
Article No: 0965-11
A5 Cork portfolio, with a rubber band closing, PU inside with a small mesh pocket for business cards, a larger pocket, a twenty page note pad, and an elasticated pen loop (pen not included).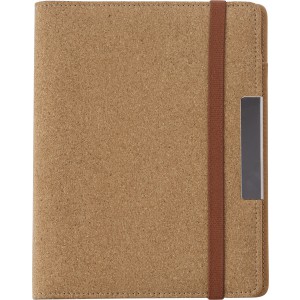 Article No: 3750-32CD
Aluminium credit/business card case with seven internal concertina pockets and push button for opening.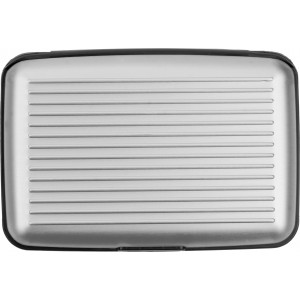 The indicated prices and product information are informative and we don't take any responsibility. Prices do not include VAT.
Reklámajándék.hu Ltd. © 1991-2018
Present Perfect reklámajándék kollekció, webáruház