×
Please make sure that you use and view the correct website:
Results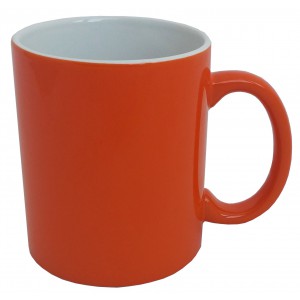 Article No: 9651-07
Inflatable velour travel cushion in velour pouch.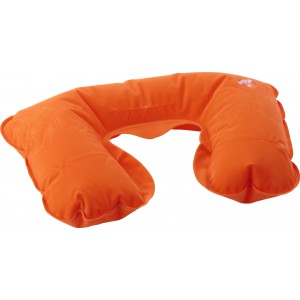 Article No: 6084-07CD
Plastic neon snap arm band. For promotional use only.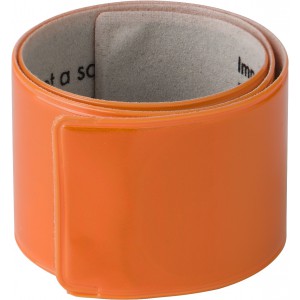 Article No: 1020-07
Plastic pocket case with five plasters.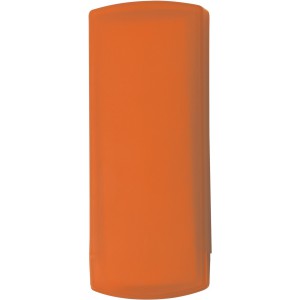 Article No: 3321-07CD
Frosted plastic ballpen with rubber grip and translucent clip. Blue ink.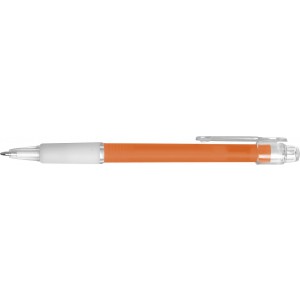 Article No: 2715-07CD
Wire bound notebook with ballpen, with approx. 60 sheets made from 100% recycled paper and a bio fabric coloured material, includes a pen with biodegradable parts, blue ink.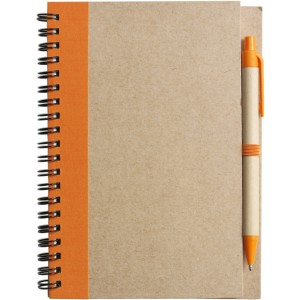 The indicated prices and product information are informative and we don't take any responsibility. Prices do not include VAT.
Reklámajándék.hu Ltd. © 1991-2019
Present Perfect reklámajándék kollekció, webáruház