×
Please make sure that you use and view the correct website:
Tools
Article No: 3280-01
Plastic car power adapter with two USB ports, plugs into the car cigarette lighter jack to become a powered USB port, with an input of 12V, and an output of 5V/660mAh. Article No: 7692-01
Plastic car charger with 2 USB ports and a headset featuring wireless technology. Input: 12-25V, output port 1: 2.1A, output port 2: 1.0A. Article No: 5807-01
Ice scraper in a polyester glove with black fleece lining.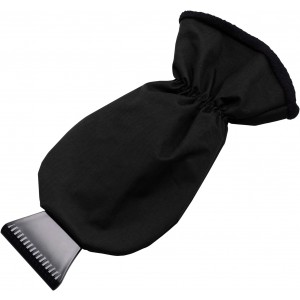 Article No: 7311-01CD
ABS smart phone car mount to be clicked in the air vent of a car. Place the metal plate on the back of the phone (adhesive) and the phone will be held in place by a magnet.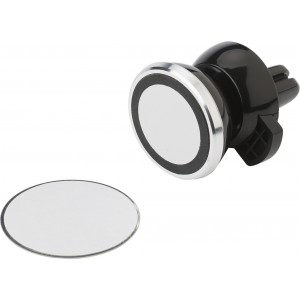 Article No: 4835-50
Steel pocket torch with a patterned rubber grip, wrist strap and seventeen LED lights, supplied in a black presentation box. Batteries included.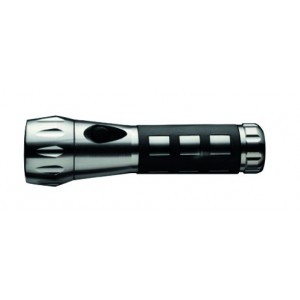 Article No: 2573-01CD
Polyester (600D) foldable car organizer with mesh pockets and two large compartments. Unfolded size 32 x 26 x 50 cm.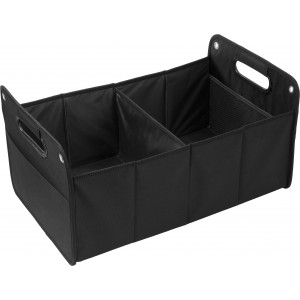 The indicated prices and product information are informative and we don't take any responsibility. Prices do not include VAT.
Reklámajándék.hu Ltd. © 1991-2019
Present Perfect reklámajándék kollekció, webáruház