×
Please make sure that you use and view the correct website:
Results
Article No: 6478-01
Pongee umbrella (190T) in the shape of a rifle, opens automatically by pulling the trigger and has a Velcro closing. Article No: 4214-01
Rollor? travel tie carrier with anti-crease rollology? technology; it allows for a tie to be packed, when rolled, in a compact and anti-crease manner.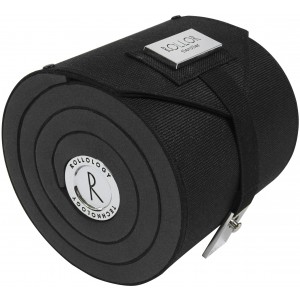 Article No: 3782-10
Plastic ballpen with matt coloured barrel and large rubber grip, blue ink. Article No: 1897-06
Route 66, 100% cotton sun visor with sandwich peak and metal buckle fastening. Article No: 3037-08
Star ballpen with translucent plastic barrel and metal silver parts, blue ink. Article No: 3116-03
Metal ballpen in different coloured lacquered finishes, blue ink. The indicated prices and product information are informative and we don't take any responsibility. Prices do not include VAT.
Reklámajándék.hu Ltd. © 1991-2018
Present Perfect reklámajándék kollekció, webáruház