×
Regarding the current pandemic situation, we need to inform our clients that during the epidemic, we can only deliver goods by payment in advance or cash payment. Thank you for understanding.
Results
Article No: 9283-357
Bamboo USB drive 2.0 (32GB).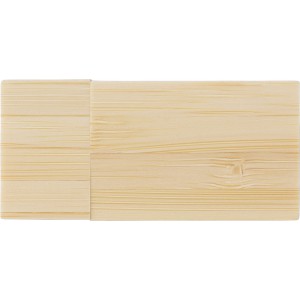 Article No: 7540-11CD
Bamboo ballpen with silver coloured tip, top and clip. With a rubber tip suitable for capacitive screens. Black ink.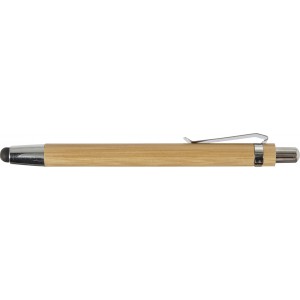 Article No: 6417-01
Paper folder made of cardboard with cut out handle, 25 sticky notes (per colour), a 150-paged, lined notebook made of FSC paper, and a pen loop with cardboard ballpen, blue ink.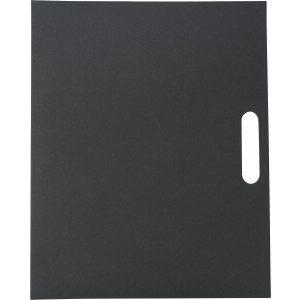 Article No: 3804-11CD
Push button bamboo ballpen with metal trim parts. Blue ink.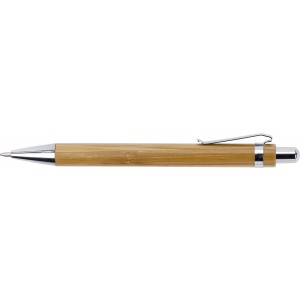 Article No: 8259-11
Laminated paper (80 gr/m?) backpack with a silver coloured foil interior to serve as cooling bag. The main compartment has a zipper. The pocket at the front has a zipper as well. Adjustable shoulder straps.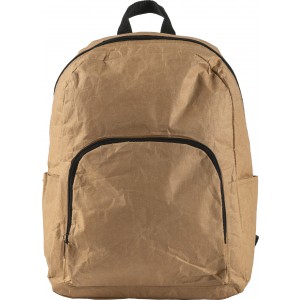 Article No: 2091-01
Plastic solar charger with 1000mAh, input 5v/500mAh, output 5v/500mAh-800m, a carry handle on top and three LED lights on the bottom, including a cable with different attachments, suitable for most devices.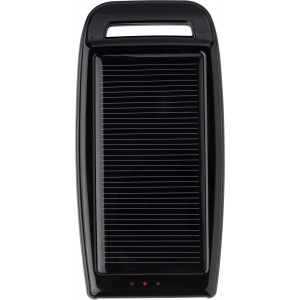 The indicated prices and product information are informative and we don't take any responsibility. Prices do not include VAT.
Reklámajándék.hu Ltd. © 1991-2020
Present Perfect reklámajándék kollekció, webáruház