×
PLEASE NOTE THAT OUR OFFICE AND WAREHOUSE ARE CLOSED BETWEEN 19-22 APRIL 2019. BECAUSE OF EASTER HOLIDAY.
Pendrive
Article No: 12350501
Rotate Basic USB 4GB. Rotate Basic USB 4GB. For your convenience, plain orders are delivered with separate gift boxes. Plastic and Aluminium.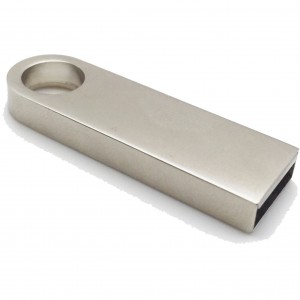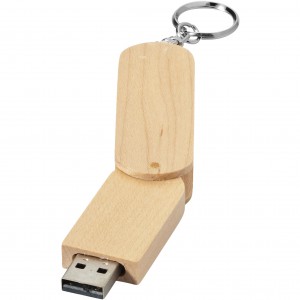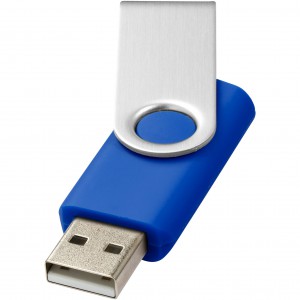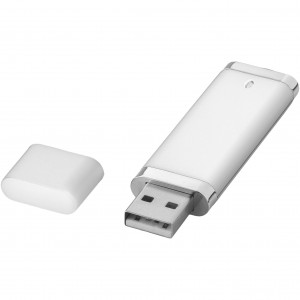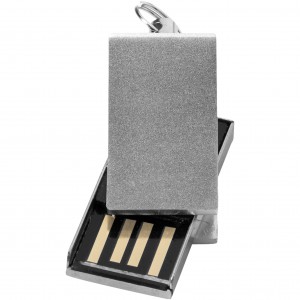 The indicated prices and product information are informative and we don't take any responsibility. Prices do not include VAT.
Reklámajándék.hu Ltd. © 1991-2019
Present Perfect reklámajándék kollekció, webáruház