×
Please make sure that you use and view the correct website:
Results
Article No: 8438-08
Foldable Christmas shopping bag. The bag folds into a seasonal shape and is held closed with a press-stud.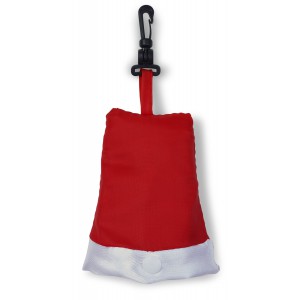 Article No: 6081-32
Aluminium nut cracker in the shape of a deer; presented in a luxurious gift box.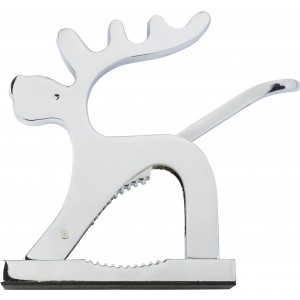 Article No: 4896-21
Glass holder in the shape of a Christmas tree including a small, white candle; presented in a glossy red gift box with transparent lid and ribbon. Article No: 3120-08
Felt Christmas hat with pom pom.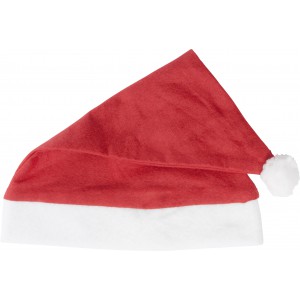 Article No: 2532-09-207
Christmas themed soft toy animal holding a fleece blanket (unfolded: +/- 102 x 77cm), includes tag for printing purposes.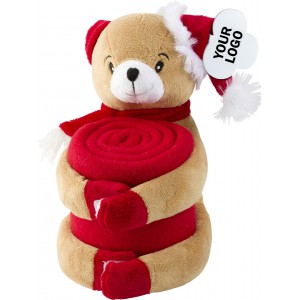 Article No: 5039-02
Decorated glass candle holder with tea light, wrapped in transparent foil with a red ribbon closing.
The indicated prices and product information are informative and we don't take any responsibility. Prices do not include VAT.
Reklámajándék.hu Ltd. © 1991-2018
Present Perfect reklámajándék kollekció, webáruház