×
Regarding the current pandemic situation, we need to inform our clients that during the epidemic, we can only deliver goods by payment in advance or cash payment. Thank you for understanding.
Technology, pendrive
Products: Technology, pendrive
Article No: 2289-02CD
Pair of earphones with two spare sets of buds; presented in a plastic case. Length of the cable: approx. 100 cm.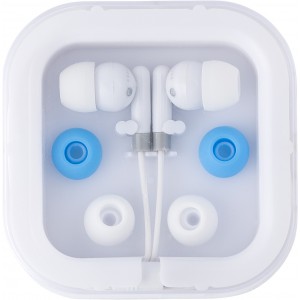 Article No: 9283-357
Bamboo USB drive 2.0 (32GB).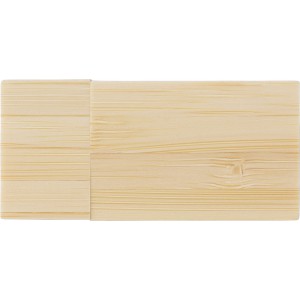 Article No: 7298-01CD
Aluminium power bank with a capacity of 4.000 mAh. Polymer battery. Input DC 5V/1000mA. Output DC 5V/1000mA. Including power button LED light indicators and a standard USB and micro USB port. Cable included.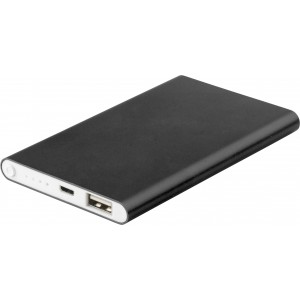 Article No: 7926-23
In-ear headphones featuring wireless technology with swivel tray to open the plastic case which is also the charging dock. Including charging cable.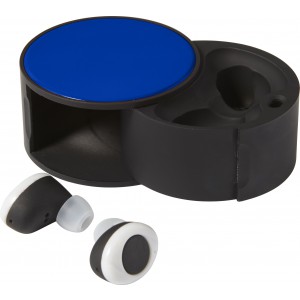 Article No: 7083-01CD
ABS Li-polymer power bank with a capacity of 5000mAh, input of 5V/1000mA, and output of 1500mA/2100mA/5V. Includes 5 blue LED power indication lights and a white USB/micro USB cable (approx. 32 cm), suitable for most devices.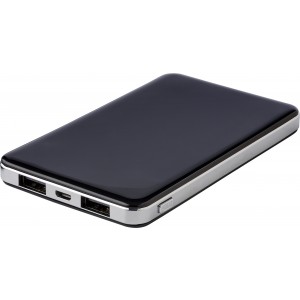 Article No: 8937-02
ABS in-ear earphones with wireless technology. Including USB charging cable. Packaged in PVC pouch with zipper.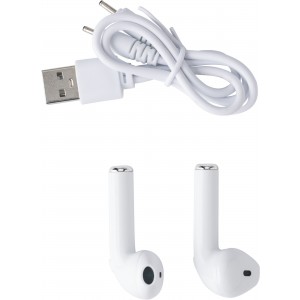 The indicated prices and product information are informative and we don't take any responsibility. Prices do not include VAT.
Reklámajándék.hu Ltd. © 1991-2021
Present Perfect reklámajándék kollekció, webáruház