×
Regarding the current pandemic situation, we need to inform our clients that during the epidemic, we can only deliver goods by payment in advance or cash payment. Thank you for understanding.
Results
Article No: 7284-21CD
Plastic transparent ruler (15 cm) with magnifying glass and protractor.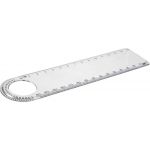 Article No: 6487-02CD
POE automatic umbrella. Metal frame and plastic handle. Push button close.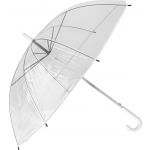 Article No: 7705-02CD
PVC credit card size, thin magnifying glass,.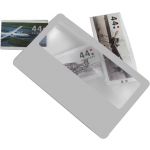 Article No: 7307-05CD
Tritan bottle (650 ml) with fruit infuser. The cap has a drinking opening.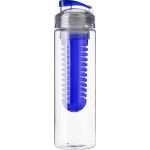 Article No: 3878-29CD
PET foldable cup (220 ml) with compartment for pills/sugar etc. and carabiner.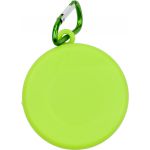 Article No: 5964-21CD
Glass mason drinking jar (480 ml). Including lid with plastic straw (sold per 32 pieces).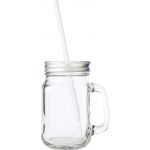 The indicated prices and product information are informative and we don't take any responsibility. Prices do not include VAT.
Reklámajándék.hu Ltd. © 1991-2021
Present Perfect reklámajándék kollekció, webáruház