×
Please make sure that you use and view the correct website:
Wallet
Article No: 2544-01
Key holder with a plastic compass and metal ring.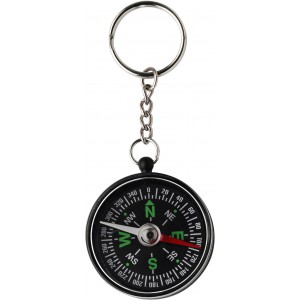 Article No: 4161-06
Polyester lanyard with plastic safety release clip and metal key holder.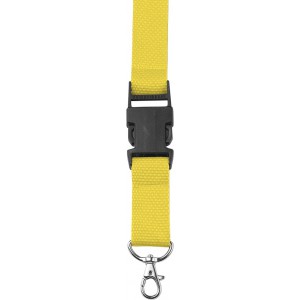 Article No: 1992-08
Plastic key holder with a push button LED light and a metal key ring. Batteries included. Colour 01, 06, and 32 are solid colours; colour 04, 05, and 08 are transparent colours.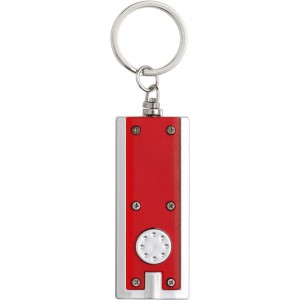 Article No: 8064-01
Split leather RFID (anti skimming) purse featuring coin compartment with popper closure and various other pockets for cash or cards.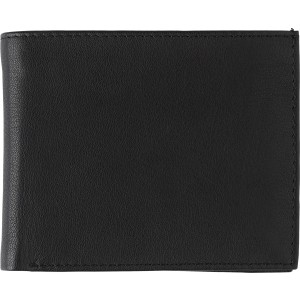 Article No: 1861-02CD
Plastic keychain; the side with the opening can be used to slide in the keys, the other side is to be used for a shopping trolley (size is that of ? 1.00 or ? 0.50, not suitable for the UK). Article No: 8022-01
Split leather RFID credit card wallet with push button closing.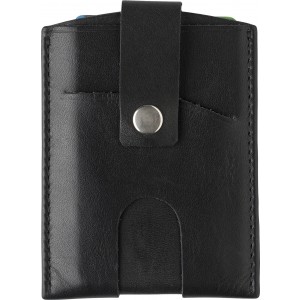 The indicated prices and product information are informative and we don't take any responsibility. Prices do not include VAT.
Reklámajándék.hu Ltd. © 1991-2019
Present Perfect reklámajándék kollekció, webáruház