×
Please make sure that you use and view the correct website:
Wallet
Article No: 2544-01
Key holder with a plastic compass and metal ring.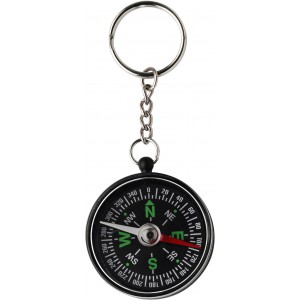 Article No: 1861-02CD
Plastic keychain; the side with the opening can be used to slide in the keys, the other side is to be used for a shopping trolley (size is that of ? 1.00 or ? 0.50, not suitable for the UK). Article No: 3615-32CD
Metal car shaped key holder, supplied in a black laminated presentation box.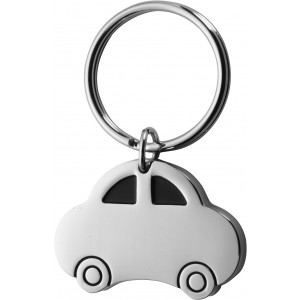 Article No: 4161-06
Polyester lanyard with plastic safety release clip and metal key holder.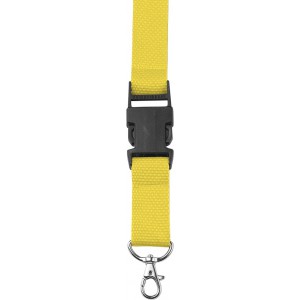 Article No: 8654-32CD
Elongated shaped metal key holder.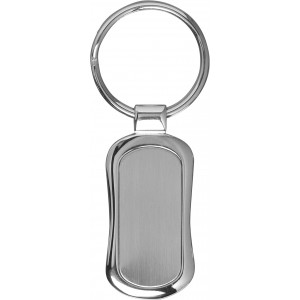 Article No: 1992-08
Plastic key holder with a push button LED light and a metal key ring. Batteries included. Colour 01, 06, and 32 are solid colours; colour 04, 05, and 08 are transparent colours.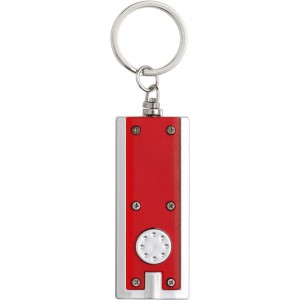 The indicated prices and product information are informative and we don't take any responsibility. Prices do not include VAT.
Reklámajándék.hu Ltd. © 1991-2019
Present Perfect reklámajándék kollekció, webáruház