×
Regarding the current pandemic situation, we need to inform our clients that during the epidemic, we can only deliver goods by payment in advance or cash payment. Thank you for understanding.
Car accesories
Article No: 7311-01CD
ABS smart phone holder for in the car. Attaches to the air vent. Place the metal plate on the back of the phone (adhesive) and the phone will be held in place by a magnet.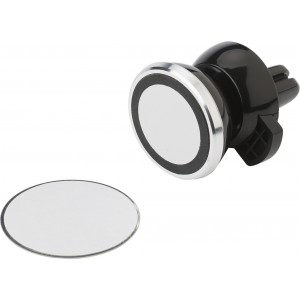 Article No: 9513-32CD
Nylon windscreen cover supplied in a matching pouch. 200 cm x 70 cm unfolded.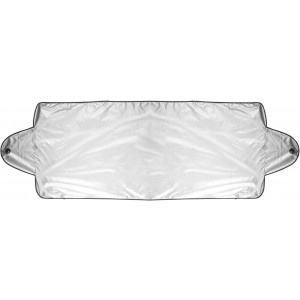 Article No: 5816-02
PS ice scraper with frosted look.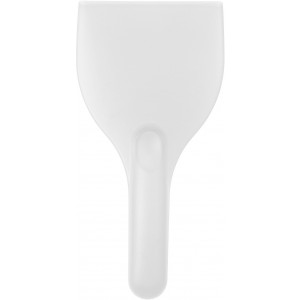 Article No: 0969-01CD
Plastic adjustable mobile phone holder for in a car, with big suction cup at the bottom for fastening to the dashboard or window. The brackets can expand to 8,1 cm. At the push of a button the brackets will retract.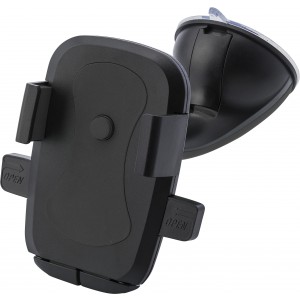 Article No: 3190-02
ABS car adapter with USB port, an input of 12-24V, and an output of 5V/800mAh.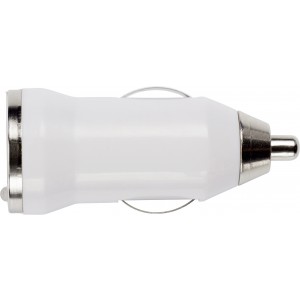 Article No: 7691-01
ABS car adapter with two USB ports and retractable cable suitable for most mobile phones. Input: 12V-24V. Output: DC 5V 4.8A. Cable length is approx. 80 cm.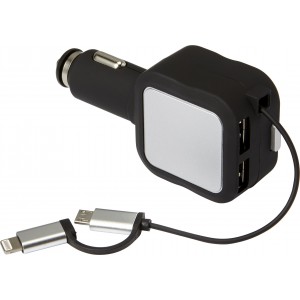 The indicated prices and product information are informative and we don't take any responsibility. Prices do not include VAT.
Reklámajándék.hu Ltd. © 1991-2021
Present Perfect reklámajándék kollekció, webáruház