×
Please make sure that you use and view the correct website:
Clocks and Watches
Products: Clocks and Watches
Article No: 8188-01
ABS and TPU smart watch with silicone band. Tracks steps, distance, calories, heartrate and sleep. Operates the selfie camera, accepts calls and displays app notifications with wireless technology. IP67 waterproof, 1.3" colour display, 180mAh battery.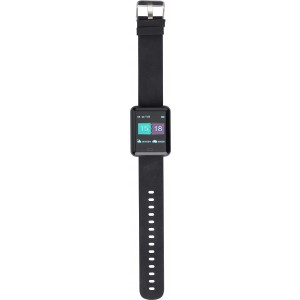 Article No: 8481-01
Stainless steel smartwatch with silicone strap and metal engraving plate. The smartwatch displays time, counts steps and calories and tracks distance and heart rate (resting heart rate and exercise heart rate). It has an exercise tracking mode and can send you reminders to start moving. The smartwatch automatically tracks your sleep and you can set a silent, vibrating alarm. In addition you can accept incoming calls and read incoming texts.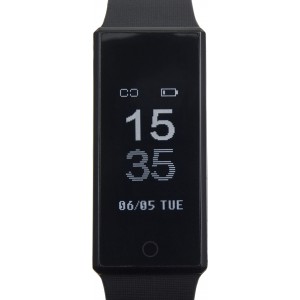 Article No: 4451-32CD
Plastic wall clock with a detachable dial for personalisation. Batteries included.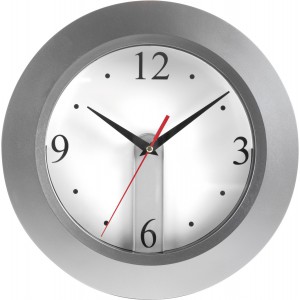 Article No: 8533-02
HIPS cube shaped alarm clock that changes in colour. Displays time, day of the week, date and the temperature. Batteries included., HIPS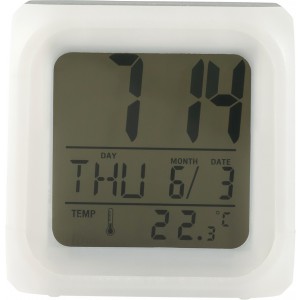 Article No: 1116-02
ABS nurse watch, with silver and white coloured digits on the dial and the outer ring and a rectangle shaped plate with a safety pin. Batteries included.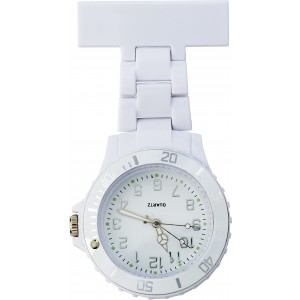 Article No: 3685-00
PU stitched desk tidy with clock, calendar, alarm, and thermometer. Batteries included.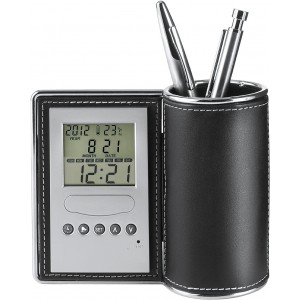 The indicated prices and product information are informative and we don't take any responsibility. Prices do not include VAT.
Reklámajándék.hu Ltd. © 1991-2019
Present Perfect reklámajándék kollekció, webáruház