×
Regarding the current pandemic situation, we need to inform our clients that during the epidemic, we can only deliver goods by payment in advance or cash payment. Thank you for understanding.
Office supplies
Products: Office supplies
Article No: 2715-07CD
Wire bound notebook with ballpen, with approx. 60 sheets made from 100% recycled paper and a bio fabric coloured material, includes a pen with biodegradable parts, blue ink.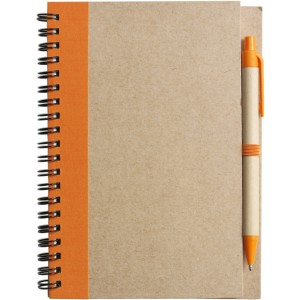 Article No: 5351-11CD
Wire bound cardboard notebook with 150 sticky notes and a 50-page lined note pad.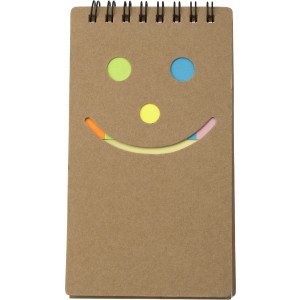 Article No: 8613-01CD
A5 Bonded leather zipped conference folder, includes different pockets, a note pad, and an elasticated pen loop (pen not included).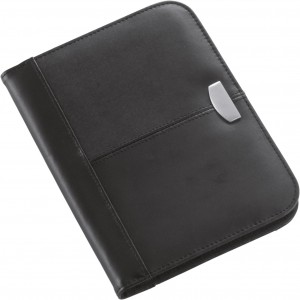 Article No: 7215-01CD
A4 PVC zipped portfolio with a four ring binder mechanism, calculator and 20-sheet, lined writing pad with a pen holder, the front of the bag has two zipped pockets while the inside has one zipped pocket and slots for five credit cards (pen not included).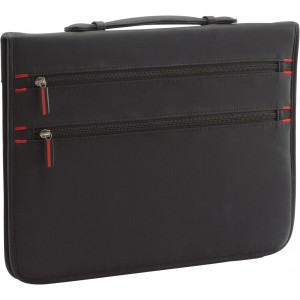 Article No: 6417-11CD
Paper folder made of cardboard with cut out handle, 25 sticky notes (per colour), a 150-paged, lined notebook made of FSC paper, and a pen loop with cardboard ballpen, blue ink.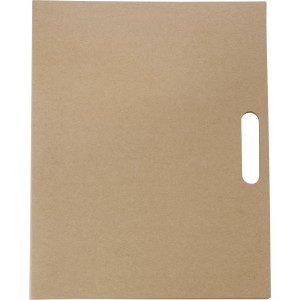 Article No: 6419-18CD
Small card notebook with 80 lined sheets, pen loop and ballpen with black ink.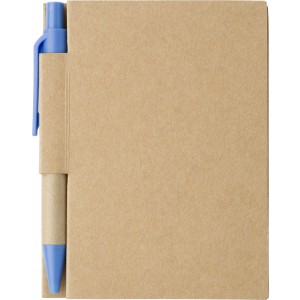 The indicated prices and product information are informative and we don't take any responsibility. Prices do not include VAT.
Reklámajándék.hu Ltd. © 1991-2021
Present Perfect reklámajándék kollekció, webáruház