×
Please make sure that you use and view the correct website:
Highlighter
Article No: 3445-02
Set of three gel markers in the colours yellow, pink and green. When the holder is opened it can be used as a stand for a mobile phone or tablet. The end of the holder is a screen cleaner. Article No: 8562-09
Transparent jar with five highlighters in different colours (yellow, orange, green, pink and blue) Article No: 8672-02
ABS highlighter in the shape of a triangle. Each point has a different highlighter colour: pink, orange and yellow.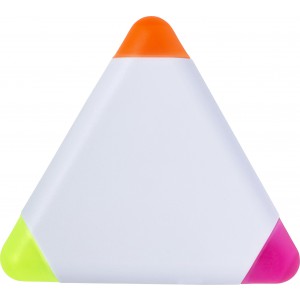 Article No: 1065-06
Plastic translucent mini highlighter with clip.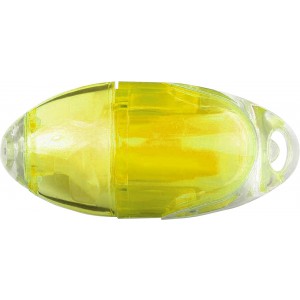 Article No: 1052-02
Triangular plastic text marker containing yellow, pink and green colouring.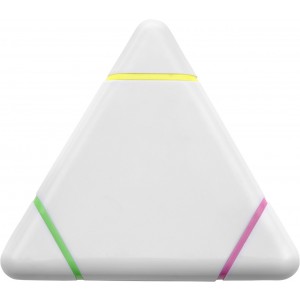 Article No: 1060-06
Plastic syringe-shaped text marker available in yellow, pink, or pale green.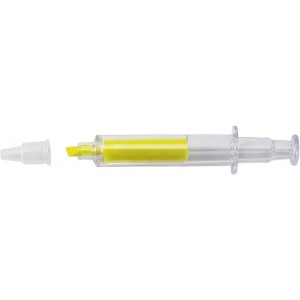 The indicated prices and product information are informative and we don't take any responsibility. Prices do not include VAT.
Reklámajándék.hu Ltd. © 1991-2019
Present Perfect reklámajándék kollekció, webáruház