×
Regarding the current pandemic situation, we need to inform our clients that during the epidemic, we can only deliver goods by payment in advance or cash payment. Thank you for understanding.
Highlighters
Article No: 8562-09
Transparent jar with five highlighters in different colours (yellow, orange, green, pink and blue) Article No: 8535-02
ABS highlighter shaped like a figure, with four colours (yellow, pink, green and blue). Including a screen cleaner on the backside and an extendable keypad brush.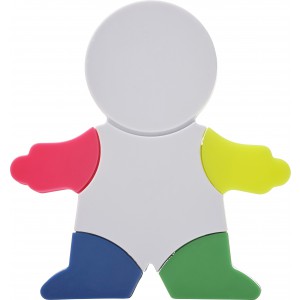 Article No: 8672-02
ABS highlighter in the shape of a triangle. Each point has a different highlighter colour: pink, orange and yellow.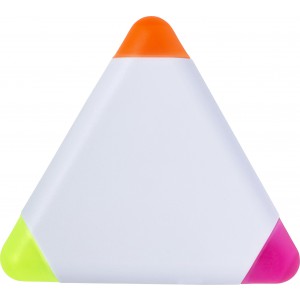 Article No: 3445-02
Set of three gel markers in the colours yellow, pink and green. When the holder is opened it can be used as a stand for a mobile phone or tablet. The end of the holder is a screen cleaner. Article No: 1060-06
Plastic syringe-shaped text marker available in yellow, pink, or pale green.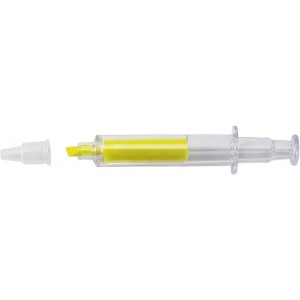 Article No: 1071-00
Flower-shaped five colour plastic text marker.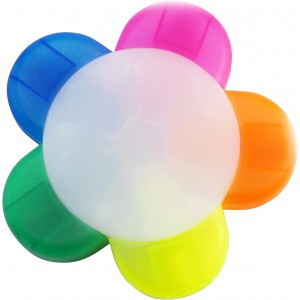 The indicated prices and product information are informative and we don't take any responsibility. Prices do not include VAT.
Reklámajándék.hu Ltd. © 1991-2020
Present Perfect reklámajándék kollekció, webáruház