Please make sure that you use and view the correct website:
Shoes and glass cleaners
Products: Shoes and glass cleaners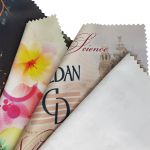 Article No: 3836-11
Luxury five-piece shoe polish set in a deluxe soft feel PU case includes a shoe horn, brush, shoe shine, neutral shoe polish and a cloth.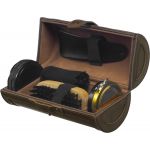 Article No: 1152-08
Vinyl covered key holder with a recycled fibre cloth inside, for cleaning glasses, phone screens, etc.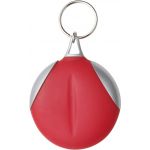 The indicated prices and product information are informative and we don't take any responsibility. Prices do not include VAT.
Reklámajándék.hu Ltd. © 1991-2023
Present Perfect reklámajándék kollekció, webáruház