×
Regarding the current pandemic situation, we need to inform our clients that during the epidemic, we can only deliver goods by payment in advance or cash payment. Thank you for understanding.
Food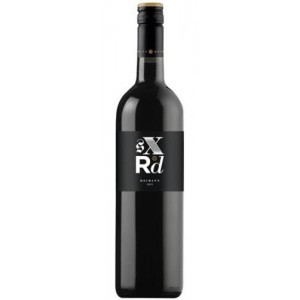 Article No: 1484-08
Plastic, heart-shaped mint card with approx. 60 sugar free mints.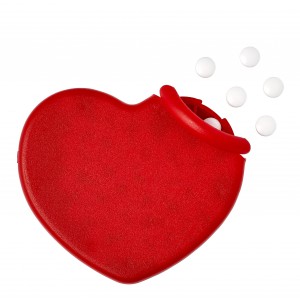 Article No: 2318-32
Eight delicious Dutch waffles with a caramel-like syrup filling in the middle, packed in a plastic bag and tin can, suitable for printing purposes.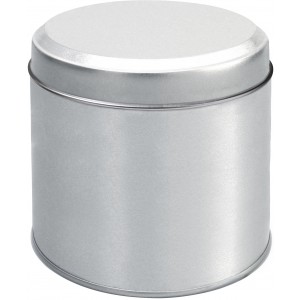 The indicated prices and product information are informative and we don't take any responsibility. Prices do not include VAT.
Reklámajándék.hu Ltd. © 1991-2020
Present Perfect reklámajándék kollekció, webáruház