×
Please make sure that you use and view the correct website:
Bathing sets
Article No: 7096-02
Plastic shower timer with suction cap on the back, five minutes.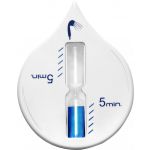 Article No: 1084-02
Plastic electronic shower timer (counts down from 5 minutes) with a suction cup on the back. Batteries included.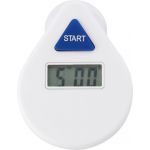 Article No: 12618210
2 sided shower brush for dry or wet body brushing. Includes a cotton string for easy storage. Bamboo helps absorb CO2 from the atmosphere, grows quicker and produces more oxygen than trees.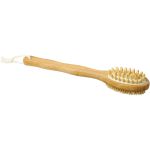 Article No: 12615400
Organizer to store any daily health or beauty products. Handy for in the bathroom or on a make-up table. The indicated prices and product information are informative and we don't take any responsibility. Prices do not include VAT.
Reklámajándék.hu Ltd. © 1991-2022
Present Perfect reklámajándék kollekció, webáruház