Please make sure that you use and view the correct website:
Fan
Article No: 7884-01
PVC USB fan, ideal to use with your laptop or power bank.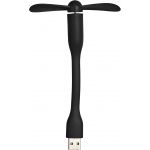 Article No: 9001-05
Foldable paper hand fan with plastic grip.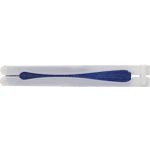 Article No: 6510-02
Fabric hand fan.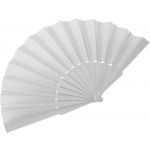 Article No: 8580-07
Paper hand fan with plastic handle. Diameter 17 cm.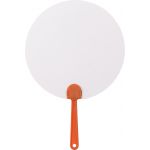 Article No: 6510-02CD
Fabric hand fan.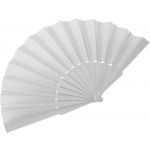 Article No: 3639-02
PP desk fan with a USB cable (approx. 93 cm long).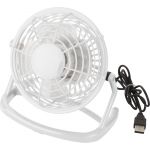 Article No: 12416301
Automatic alcohol sprayer for sanitizing hands (liquid not included). Powered by a rechargeable lithium battery and activated by a slider button. The sprayer is small and portable, making it convenient to carry around in the pocket. The capacity of the container is 16 ml. Delivered in gift box with Micro USB charging cable. NOTE: This product is not delivered with disinfectant or alcohol.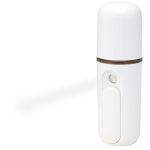 The indicated prices and product information are informative and we don't take any responsibility. Prices do not include VAT.
Reklámajándék.hu Ltd. © 1991-2023
Present Perfect reklámajándék kollekció, webáruház