×
Regarding the current pandemic situation, we need to inform our clients that during the epidemic, we can only deliver goods by payment in advance or cash payment. Thank you for understanding.
Healthcare items
Products: Healthcare items
Article No: 1020-02CD
Plastic pocket case with five plasters.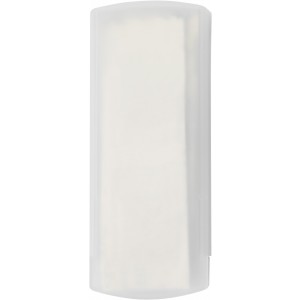 Article No: 9368-18
Sugar cane based ear saver. The bio-based material is 100% recyclable, can be disinfected, and has a soft and flexible feel for comfort. Relieves the back of the ears from the straps of face masks. With official 'I'm Green' quality mark.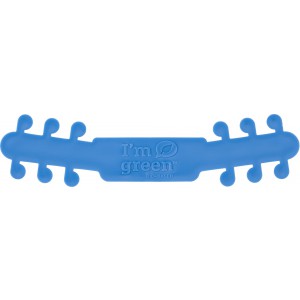 Article No: 1342-08CD
First aid kit in a nylon pouch (600D). Including: flexible bandage, a roll of bandages, a pair of scissors, a prep pad, an alcohol pad, a pad, a bandage with two safety pins, five bandages, and a roll of gauze.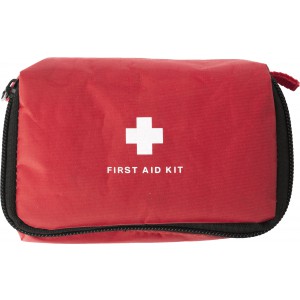 Article No: 8840-08
Plastic CPR mask, folded into a small polyester (600D) bag with Velcro closing.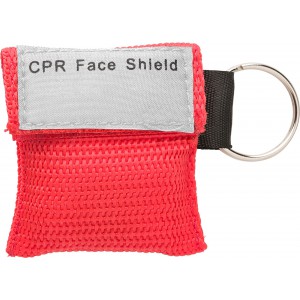 Article No: 9421-32
Aluminium door opener with bottle opener. Use the door opener to open doors and press buttons in public without having to touch them.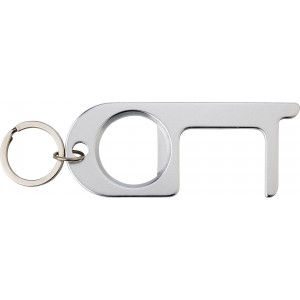 Article No: 4235-21
PC safety/fireworks glasses with six ventilation openings on each side.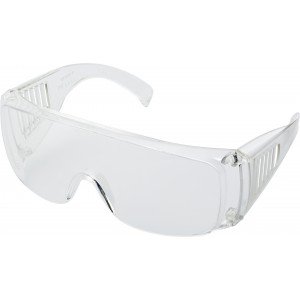 The indicated prices and product information are informative and we don't take any responsibility. Prices do not include VAT.
Reklámajándék.hu Ltd. © 1991-2021
Present Perfect reklámajándék kollekció, webáruház