×
Regarding the current pandemic situation, we need to inform our clients that during the epidemic, we can only deliver goods by payment in advance or cash payment. Thank you for understanding.
Beauty and health
Products: Beauty and health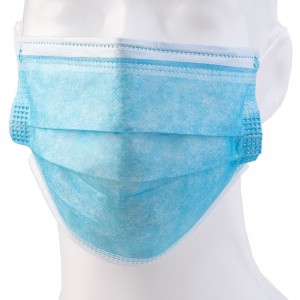 Article No: 9372-21
Hand gel bottle with 70% alcohol. The glycerine in the gel helps spread the alcohol over the hands and helps reduce the drying effect of the alcohol on the skin. Made in Holland.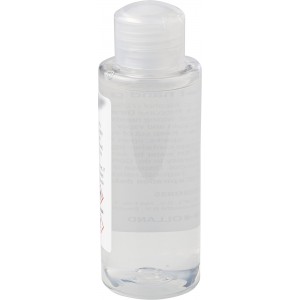 Article No: 9375-788
Surface spray bottle (50 ml) with 70% alcohol. Suitable for tables, seats, door handles and other surfaces you come in contact with. The spray does not leave a residue. Made in Holland.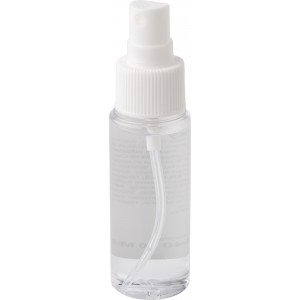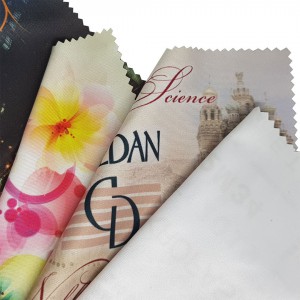 Article No: 6427-01CD
Polyester (600D) travel/toiletry bag, with various compartments.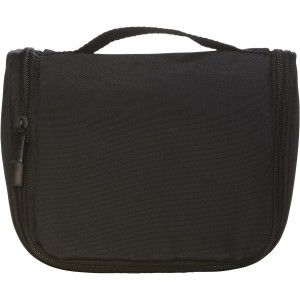 Article No: 1020-08
Plastic pocket case with five plasters.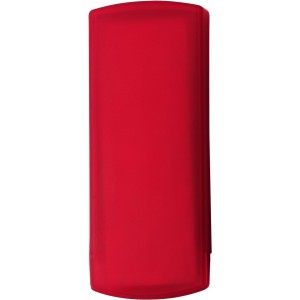 The indicated prices and product information are informative and we don't take any responsibility. Prices do not include VAT.
Reklámajándék.hu Ltd. © 1991-2020
Present Perfect reklámajándék kollekció, webáruház