×
Regarding the current pandemic situation, we need to inform our clients that during the epidemic, we can only deliver goods by payment in advance or cash payment. Thank you for understanding.
Mugs
Article No: 2855-19CD
Ceramic coffee mug with integrated spoon (300 ml) (sold per 36 pieces).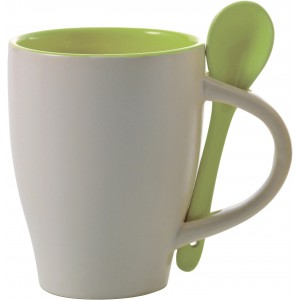 Article No: 3179-02CD
Porcelain cup and saucer (230 ml) (sold per six pieces).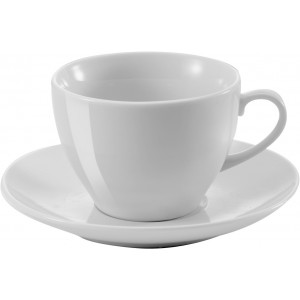 Article No: 5964-21CD
Glass mason drinking jar (480 ml). Including lid with plastic straw (sold per 32 pieces).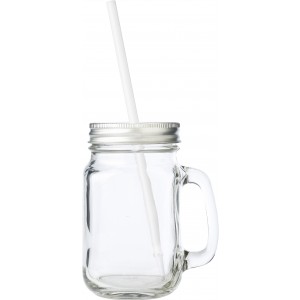 Article No: 2880-08CD
Stoneware mug (300 ml) with a black panel for drawing. Including a piece of chalk (sold per 36 pieces).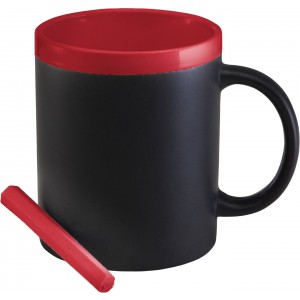 Article No: 4980-08
Stainless steel mug (330 ml) with a PP lid and handle. The lid has a drinking opening that closes with a sliding valve.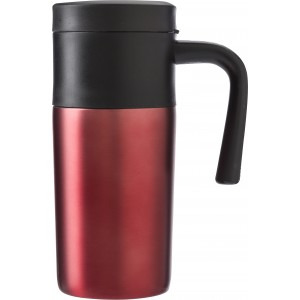 Article No: 1124-112CD
New bone China mug (370 ml) (sold per 48 pieces).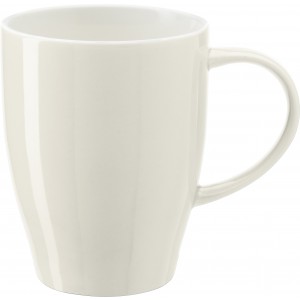 The indicated prices and product information are informative and we don't take any responsibility. Prices do not include VAT.
Reklámajándék.hu Ltd. © 1991-2021
Present Perfect reklámajándék kollekció, webáruház