×
Please make sure that you use and view the correct website:
Leisure
Article No: 4188-32
PVC Inflatable beach ball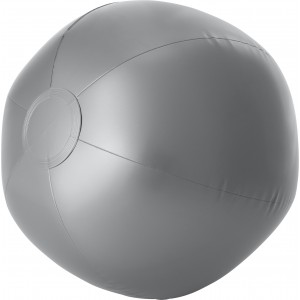 Article No: 7245-01
ABS telescopic selfie stick, expandable to a max of 61 cm with a ribbed silicon handle, including a push button, includes a black cable with plug, approx. 26 cm long.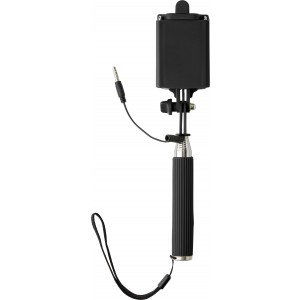 Article No: 7826-01
Plastic sunglasses with UV400 protection, mirrored glass and coloured arms.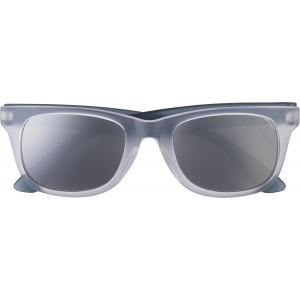 Article No: 2555-00CD
Wooden yo-yo.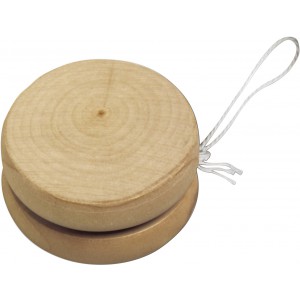 Article No: 9672-19CD
Plastic, classic fashion sunglasses with UV400 protection.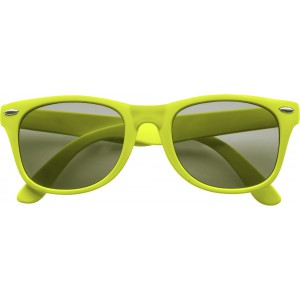 Article No: 1923-08
Fleece (150 gr/m2) blanket, with plastic back, folded and packed in a pouch with nylon carry strap, unfolded size +/-130 x 120 cm.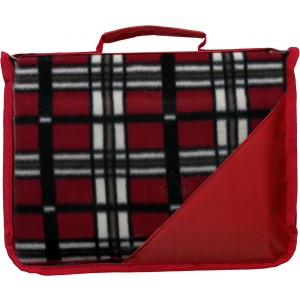 The indicated prices and product information are informative and we don't take any responsibility. Prices do not include VAT.
Reklámajándék.hu Ltd. © 1991-2019
Present Perfect reklámajándék kollekció, webáruház