Please make sure that you use and view the correct website:
Hand cleaning gels
Products: Hand cleaning gels
Article No: 6080-23
Plastic, sealed bag with 10 pieces of nonwoven, pre-moistened tissues.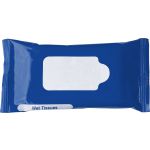 Article No: 1110-21
Plastic tube with hand spray (10 ml).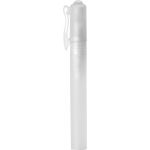 Article No: 480908-02
Lanyard with plastic hand spray bottle (70% alcohol) and torch with one LED light.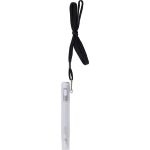 Article No: 3589-21
PET credit card shaped case with hand spray (20 ml).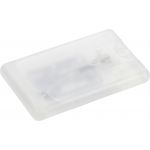 Article No: 9417-17
Plastic case with 20 soap sheets. Wash your hands with water and use the soap sheets instead of soap.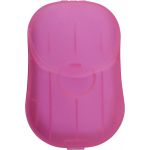 Article No: 3588-21
PET container with hand gel, including moisturizer and vitamin E (15 ml).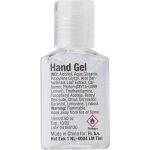 Article No: 9367-21
PET bottle (35 ml) with hand gel, containing 70% alcohol. Made in Europe.
Article No: 12419001
Automatic liquid soap dispenser with infrared motion sensor and a white LED indicator. Capacity of the soap dispenser is 330 ml (soap is not included). Powered by 4 AAA batteries (not included). Delivered in a premium gift box with an instruction manual.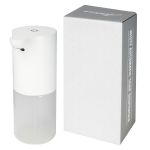 Article No: 9420-02
Sealed pouch with 50 pcs of wet tissues (75% alcohol).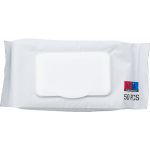 The indicated prices and product information are informative and we don't take any responsibility. Prices do not include VAT.
Reklámajándék.hu Ltd. © 1991-2023
Present Perfect reklámajándék kollekció, webáruház