×
Regarding the current pandemic situation, we need to inform our clients that during the epidemic, we can only deliver goods by payment in advance or cash payment. Thank you for understanding.
Sticky notes
Article No: 5351-11CD
Cardboard, wire bound booklet with a total of 150 sticky notes and a notepad with 50 lined pages.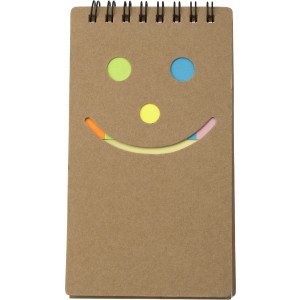 Article No: 8285-02CD
Plastic memo tape dispenser. The colours of the memo tape are blue, green, yellow, orange and pink (2.5 m each).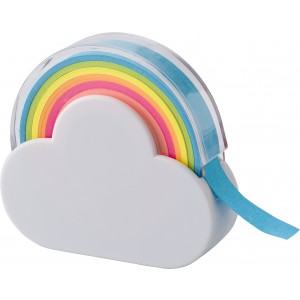 Article No: 6498-29CD
Cardboard memo holder, including a plastic ruler in the lid, 150 sticky notes, a note block of 160 blank sheets, and a pen loop with ballpen, blue ink.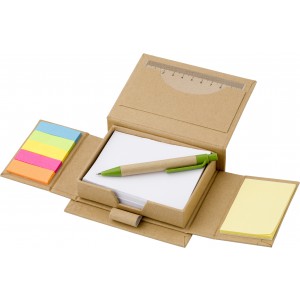 Article No: 8005-01CD
Plastic case holding approximately 1600 self-adhesive memo papers and labels in different colours.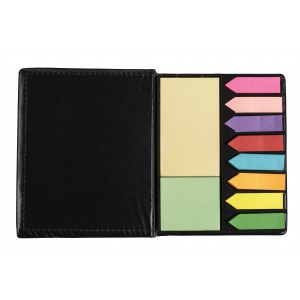 Article No: 3115-05CD
Cardboard bookmark with ruler and 5 different coloured small sticky notes and 1 colour larger sticky notes, 16 sheets each.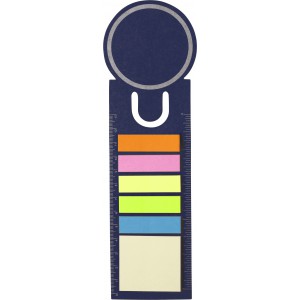 Article No: 8990-02
Paper booklet with sticky notes in 4 colours, 22 sheets per colour.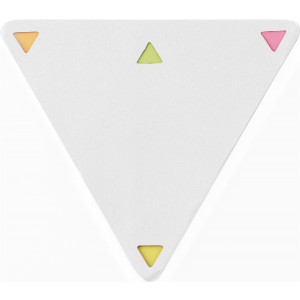 The indicated prices and product information are informative and we don't take any responsibility. Prices do not include VAT.
Reklámajándék.hu Ltd. © 1991-2021
Present Perfect reklámajándék kollekció, webáruház