×
Regarding the current pandemic situation, we need to inform our clients that during the epidemic, we can only deliver goods by payment in advance or cash payment. Thank you for understanding.
Results
Article No: 3804-11CD
Bamboo ballpen with metal clip. Blue ink.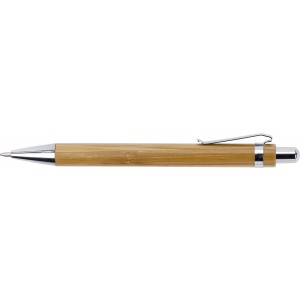 Article No: 0965-11CD
Cork conference folder, with a notepad with 25 lined pages, a rubber band over the cover, PU interior, a small mesh pocket for business cards, a larger pocket, a 20 sheet note pad and an elasticated pen loop (excluding pen).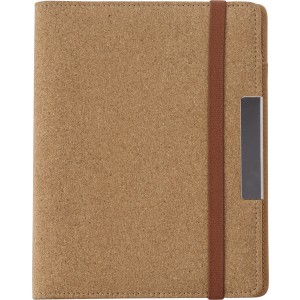 Article No: 4582-11CD
Wooden cheese set consisting of one cheese knife and fork with wooden handles and a steel waiter's knife. The lid can be used as a cutting board.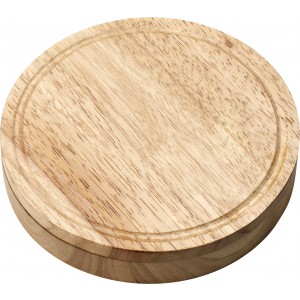 Article No: 5714-11CD
Wooden ballpen with metal clip and plastic parts. Blue ink.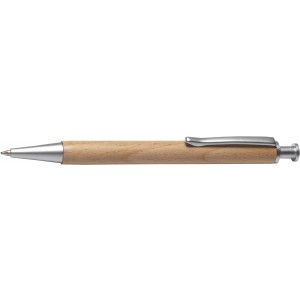 Article No: 2555-11CD
Wooden yo-yo.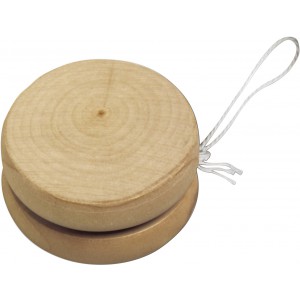 Article No: 3993-32CD
Bamboo ballpen with plastic parts. Blue ink.
The indicated prices and product information are informative and we don't take any responsibility. Prices do not include VAT.
Reklámajándék.hu Ltd. © 1991-2021
Present Perfect reklámajándék kollekció, webáruház