×
Please make sure that you use and view the correct website:
Results
Article No: 6638-02CD
Plastic ballpen with coloured barrel, silver grip and blue ink.
Article No: 7926-02CD
In-ear headphones featuring wireless technology with swivel tray to open the plastic case which is also the charging dock. Including charging cable.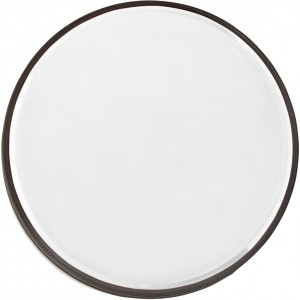 Article No: 0971-02CD
Nonwoven (80 gr/m2) shopping bag.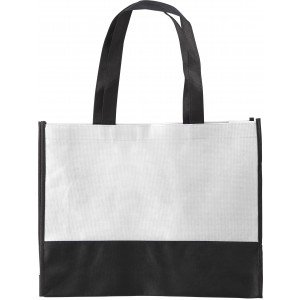 Article No: 7248-17CD
ABS telescopic selfie stick, expandable to a max of 61 cm with an EVA foam handle, including a push button. The bracket includes a white cable with plug, approx. 33 cm long.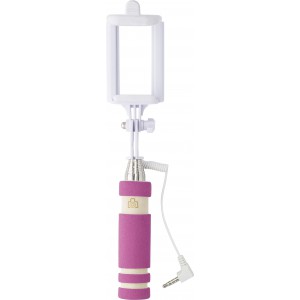 Article No: 3018-01CD
Plastic ballpen with a coloured rubber grip, blue ink.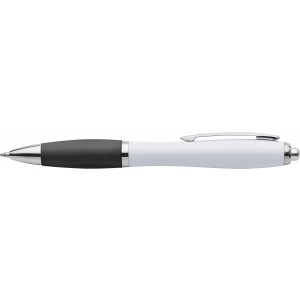 Article No: 9539-02CD
Plastic hand clapper, consisting of three 'hands'.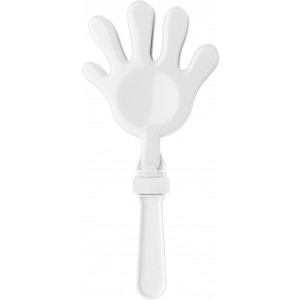 The indicated prices and product information are informative and we don't take any responsibility. Prices do not include VAT.
Reklámajándék.hu Ltd. © 1991-2019
Present Perfect reklámajándék kollekció, webáruház