×
Regarding the current pandemic situation, we need to inform our clients that during the epidemic, we can only deliver goods by payment in advance or cash payment. Thank you for understanding.
Results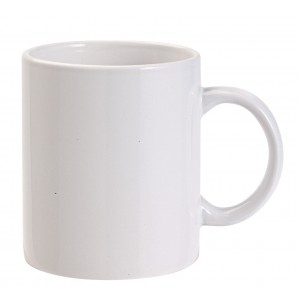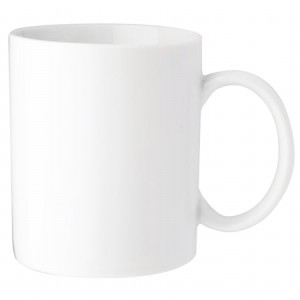 Article No: 7926-02
In-ear headphones featuring wireless technology with swivel tray to open the plastic case which is also the charging dock. Including charging cable.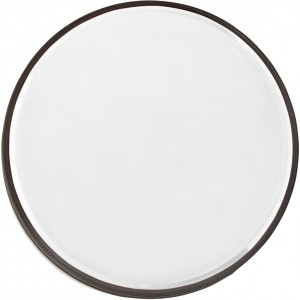 Article No: 3018-17CD
Plastic ballpen with a coloured rubber grip. Blue ink.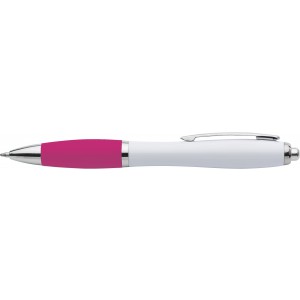 Article No: 9504-21CD
PE foldable translucent poncho in a polybag.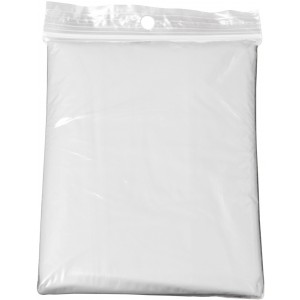 Article No: 9620-05CD
Inflatable PVC beach ball.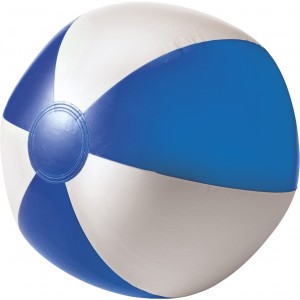 The indicated prices and product information are informative and we don't take any responsibility. Prices do not include VAT.
Reklámajándék.hu Ltd. © 1991-2020
Present Perfect reklámajándék kollekció, webáruház