Please make sure that you use and view the correct website:
Slippers
Article No: MO8591-03
Silicone snap bracelet.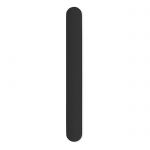 Article No: 10070102
Set of comfortable beach slippers in a wide range of colours with polyethylene sole and PVC strap. Supplied in two different sizes: M 36-38 and L: 42-44.This is a proven give-a-way during summer season. Due to nature and usage of the product any applied logo is exposed to wear and tear.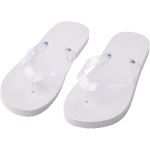 The indicated prices and product information are informative and we don't take any responsibility. Prices do not include VAT.
Reklámajándék.hu Ltd. © 1991-2023
Present Perfect reklámajándék kollekció, webáruház