×
Please make sure that you use and view the correct website:
Results
Article No: 0946-03CD
Poly canvas (600D) backpack with front pocket with Velcro closing, mesh pocket with room for one bottle on the side, and a large zipped compartment.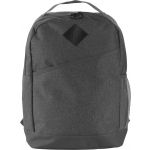 Article No: 6084-32CD
PVC neon snap arm band. For promotional use only.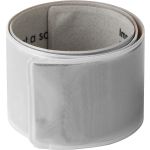 Article No: 6526-32CD
ABS and metal tape measure (5 meter) with belt clip and wrist strap.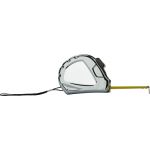 Article No: 4290-03CD
100% Polyester micro mink (190 gr/m2), anti-pilling blanket with faux sheep fleece on one side. Folded and bound with ribbon.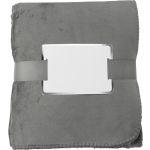 Article No: 2432-03CD
Set of six small coloured pencils in a recyclable box.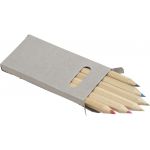 Article No: 4939-27CD
Pongee (190T) automatic umbrella with eight panels. Opens and closes automatically. Metal frame and plastic handle. Stormproof.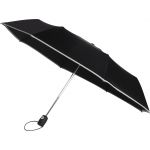 Article No: 1992-01CD
ABS key holder with LED light. Colour 01, 02, 06, and 32 are solid colours; colour 04, 05, and 08 are transparent colours. Batteries included.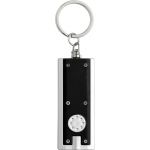 Article No: 3479-32
Waterman Graduate chrome rollerball, black ink. Including giftbox.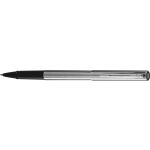 Article No: 3444-03CD
Aluminium ballpen. Blue ink.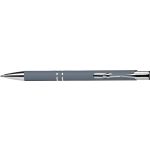 Article No: 3614-32CD
26-Piece aluminium and steel toolkit. Including: two pliers, a holder with nine different bits, an adapter, tweezers, four drive sockets, an adapter, a handle, and six different precision tools. Packaged in a metal case with zipper and EVA foam inlay.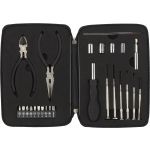 Article No: 3467-32CD
ABS and steel ballpen with metallic look. Blue ink.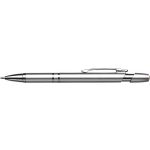 Article No: 3993-32CD
Bamboo ballpen with plastic parts. Blue ink.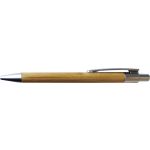 Article No: 8245-32CD
Stainless steel, double walled travel mug (200 ml). The handle functions as a carabiner.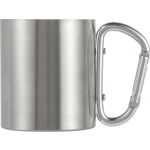 Article No: 7552-32CD
Aluminium water flask (400 ml) with carabiner. Only suitable for cold water.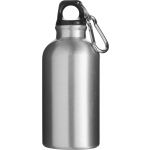 Article No: 1761-03CD
Polar fleece (170-180 gr/m2) blanket with a nylon carry strap. Unfolded size 160 x 125 cm.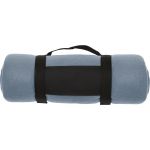 Article No: 3750-32CD
Aluminium credit/business card case with 7 internal concertina pockets and push button for opening.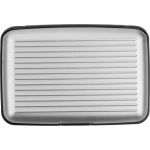 Article No: 8668-03
Nylon (600D) conference folder (approx. A4) with notepad with 30 lined sheets, two large internal pockets, two small business card pockets, and pen loop (pen not included).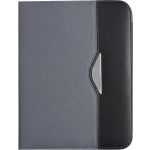 Article No: 2788-09CD
Set of six crayons in a recyclable box.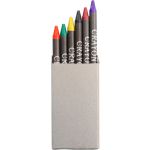 Article No: 7061-03CD
Aluminium ballpen with UV coating. Blue ink.
Article No: 2474-03CD
Set of 12 coloured pencils in a recyclable box.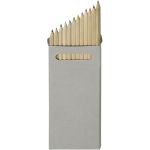 The indicated prices and product information are informative and we don't take any responsibility. Prices do not include VAT.
Reklámajándék.hu Ltd. © 1991-2022
Present Perfect reklámajándék kollekció, webáruház